Same Day Appliances Repair LLC
Local Appliances Repair Company In Everett
"Committed to the top quality and result!"
Home appliances repair Services In Everett
Looking for reliable home appliance repair services in Everett, Washington? Look no further! Our team offers a comprehensive range of repair services for all brands and models of domestic and imported appliances. Trust us to get your appliances up and running in no time. Contact us today!
Many years of experience and high professionalism of our technicians allows you to accurately determine the nature of the fault on the spot and eliminate the breakdown in the shortest time possible. We buy all parts at wholesale prices, so we offer our customers affordable prices for home appliances repairs.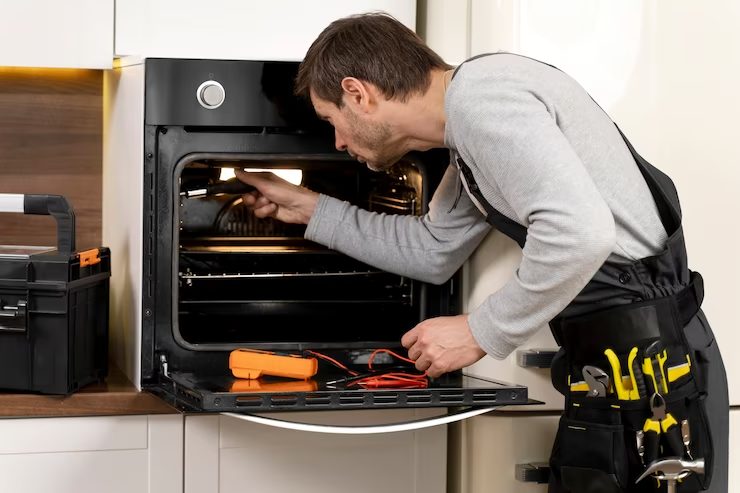 Our Appliances Repairing Process
Analyzing the appliances problem
Experience our top-notch customer service! Send us your query and we will promptly get in touch with you to provide a detailed and attentive solution to your household appliance concerns.
Departure of a technician
Experience hassle-free appliance repair services from the comfort of your home! Our skilled technician will conduct a thorough diagnosis of your appliance at a time that suits you best.
Our technician will perform the necessary repairs right at your home, if the appliance manufacturer does not require sending it to be serviced through their company.
Quality Home Appliances Repair Services
Discover the ultimate solution for all your household appliance repair needs! Our company offers an extensive range of services that cater to almost all brands and models of domestic and imported appliances. Experience peace of mind with our reliable 90-day warranty that covers all services and parts installed.
Leader In The Field Of Home Appliances Repair in Everett
Same day appliances repair service has provided cost-effective and highly expertise repair services for the common household appliances on the same day. Washing Machine, Dryer, Dishwasher, Cooking Ranges, Wall Ovens. As you can see, our services cover almost all the daily use items of any household.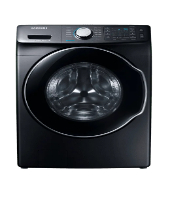 We know you can't live without your washer. Here we come!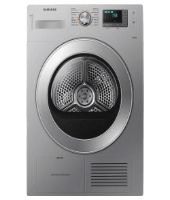 No more hanging the clothes outside. You dryer is getting fixed today!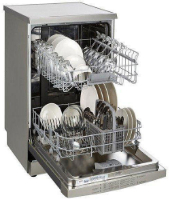 Is your dishwasher not running properly? We can fix it same day!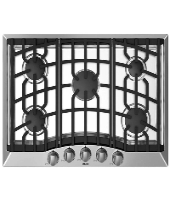 Stove or cooktop not turning on or heating properly? Call us today to get it repaired!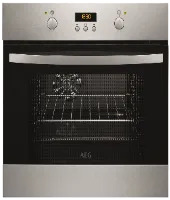 Your wall oven is an essential part of the family. We will save it's life!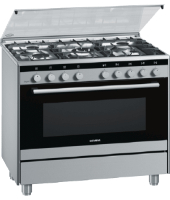 No need to buy a new Cooking Range, We can fix the issue in a cost effective way!
Waheeb Qubatee
2023-07-31
Excellent service. The repairman arrived on time and fixed my dryer very quickly. I'm very happy for their service. Again use their service if we need. Definitely recommend!
Fantastic!! Asher was wonderful. Thank you! Fixed our dryer same day in an hour.
John Choiniere
2023-03-17
Same Day lived up to their name! I called first thing with a gas oven that wouldn't ignite and it was fixed before noon. Given the symptoms I suspected an igniter issue and Asher showed me just how that part was broken. He had the replacement with him and it was a nice, quick fix - and it's working like new! I'll happily recommend him to any/everyone for this kind of work.
Saw the good reviews and thought to give them a try as our previous service provider didn't have an opening for 2 days. Was not disappointed. Asher came when he said he would, was very professional, and took care of the draining issue. Since we had an older model it required a lot more effort to get at the issue. It ended up being broken debris in the system. We are very pleased with service and thought the rate charged was very reasonable. Would not hesitate to call again.
Frequently Asked Question
Our technicians are highly trained and have a lot of experience fixing appliances. This means that your appliances are in good hands and will be fixed quickly and correctly.
We provide a 90 days warranty for parts and labor.
Our technicians have the most up-to-date tools and technology to fix all major appliance types. We can fix stoves, dishwashers, washing machines, and dryers, among other things.