Same Day Appliances Repair LLC
Local Appliances Repair Company In Everett
"Committed to the top quality and result!"
Same Day Appliances Repair
Welcome to Same Day Appliances Repair LLC, where we pride ourselves on delivering exceptional home appliances repair services with unparalleled speed and expertise. With over 20 years of experience in the home appliances industry, we have established ourselves as a leading independent appliance repair company.
At Same Day Appliances Repair, we understand the importance of a properly functioning appliance and the inconvenience that arises when it malfunctions. Our commitment is to provide our customers with well-trained and professional technicians who are readily available within hours, making sure that they deliver same-day service whenever possible. We go above and beyond to guarantee next-day appliance repair service, ensuring that our valued customers experience minimal disruption in their daily lives.
Our service areas encompass a wide range of locations, including Everett, Mill Creek, Bothell, Mukilteo, Mountlake Terrace, Snohomish, Woodinville, Lake Stevens, Marysville, Kirkland, Shoreline, and many more surrounding areas. By extending our reach, we aim to deal with the home appliances repair needs of homeowners and rental property customers across these service areas.
Reliability, efficiency, and affordability are the core values that drive our operations. Our skilled technicians are equipped with the latest tools and knowledge to diagnose and repair a wide range of appliances, including  washing machines, dryers, dishwashers, ovens, and more. We are committed to providing long-lasting solutions, ensuring that your appliances function optimally and efficiently for years to come.
Choose Same Day Appliances Repair LLC for your appliance repair needs and discover the difference of a reliable, efficient, and affordable service provider.s
We will send our technician to your home, who will conduct a detailed diagnosis of your appliance, at a convenient time for you. Our technician will perform the necessary repairs right in your home, we offer warranty for 90 days.
As you look into Same Day Appliances website, you can easily see benefit of our service and the different services we offer for our customers in Everett, Mill Creek, Lynnwood, Mountlake Terrace, Edmonds, Kenmore, Woodinville, Brier, Lake Forest Park, Snohomish, Shoreline, Kirkland and Lake Stevens.
Same Day Appliances Repair Services
Have you ever felt the horror of a washing machine malfunction or a dryer breaking down? Our routines are disturbed when our essential appliances breakdown. Same Day Home Appliances Repair Near Me LLC has been saving lives for over 20 years. We have all suffered an appliance breakdown at some point. Instead of investing thousands into a new machine, simply repair the old one. We specialize in making your appliance problems go away. If it's your dryer that won't dry, or dishwasher that spits out water, Same Day Appliances Repair can solve the issue and get you back in operation.
Always Have Peace Of Mind That The Job Was Done The Right Way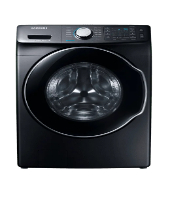 Washing Repair
We know you can't live without your washer. Here we come!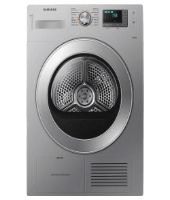 Dryers Repair
No more hanging the clothes outside. You dryer is getting fixed today!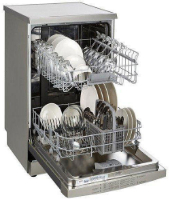 Dishwashers Repair
Your dishwashers not working properly then we repair on same day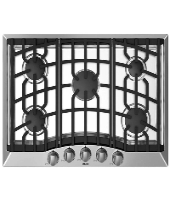 Cooktop Repair
Same day Appliances Repairs your Cooktop service just in time for your party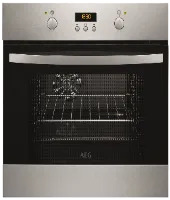 Wall Ovens Repair
Your wall oven is an essential part of the family. We will save her life!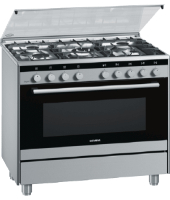 Cooking Repair
No need to buy a new Cooking Range, We can fix the issue in a cost effective way!
Same Day Appliances Repair Services